Volunteers Needed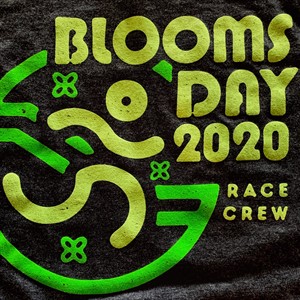 Thanks for your interest in joining the Bloomsday race crew.  While our new virtual format has changed the complexion of how one volunteers for Bloomsday - - we still need assistance from dedicated individuals. 
You'll be joining the best race crew in the business when you volunteer! Below are some different opportunities for volunteering for Bloomsday:
Race Number Organization and Mailing (approximate dates March 24 – 31)
Finisher Shirt Folding (approximate dates May 10 – 16)
Finisher Shirt Mailing (approxiamte dates May 21 – 23)
Please
contact our volunteer coordinator
for any of these special events.