Virtual Course Video
Want to Experience the Bloomsday Course Virtually?
Now You Can,
Right From Your Own
Treadmill & iPad® or Android® Tablet!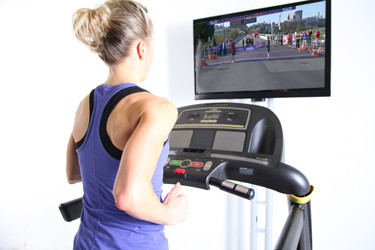 With your iPad® or Android® tablet and a treadmill, you don't have to wait until race day to enjoy the electricity and excitement of Bloomsday.
PREVIEW IT HERE
We have partnered with Outside Interactive, the developers of Virtual Runner™, to offer you this exciting new way to enjoy the Lilac Bloomsday Run.
Train year round and learn the course at your pace with our interactive course video simulator

Relive your race day experience

Compete with family and friends

Give the gift of the Lilac Bloomsday Run to be enjoyed anywhere or anytime!
Select your platform below to download the FREE Outside Interactive Virtual Runner APP today!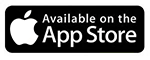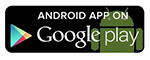 You can then purchase & download the entire course filmed on race day taken from a runner's point of view. Video speed can be manually adjusted to match your pace. It's the next best thing to being there!
Questions? Please contact: CustomerService@OutsideInteractive.com