Essay Contest

The 2020 Fit For Bloomsday Program is sponsored by CHAS Health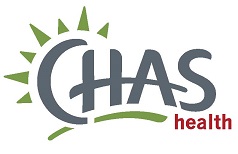 2019 Fit For Bloomsday Essay Contest winners are listed below. Congratulations to Logan Movradinov, Avaiya Cornelius and Holly Clark!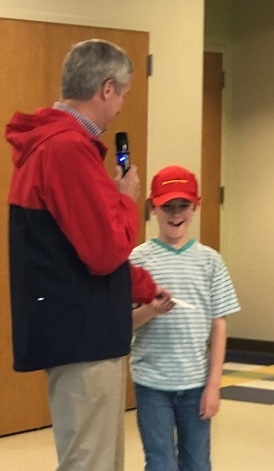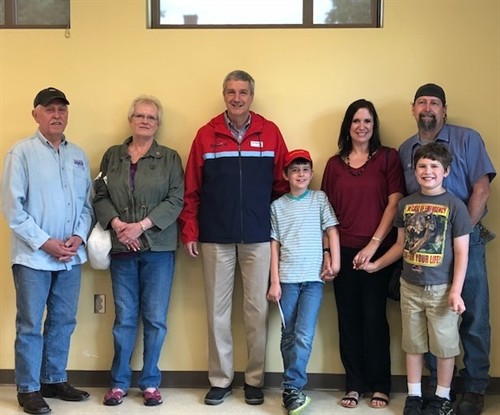 Presentation of award to Matthias Seymour                          Matthias' family 

Overview--2020 Contest
The Fit for Bloomsday Essay Contest is open to all students participating in the Fit for Bloomsday program. The purpose of the contest is to reinforce the key message behind Fit for Bloomsday--namely, why a lifetime commitment to fitness and good health is important.
How the Contest Works
Use the Essay Contest Form to answer the question, "Why I am SO Fit for Bloomsday." Describe, in 200 words or less, what you do to keep your body healthy, and why you think exercise and good nutrition are important for growing bodies and for your whole life.
Prizes will be awarded to a winner in each of three age categories - K-1st grade, 2rd-3rd grades, and 4th-6th grades. Entrants in the K-1st grade category may submit a drawing as well as an essay.
Essays must be postmarked by April 17, 2020 and should be sent to: Lilac Bloomsday Association, 1414 N. Belt St., Spokane, WA 99201.
Essays will be evaluated by the Fit for Bloomsday Committee and a winner announced by May 23. A cash prize of $100 will be presented to the winner in each of the three age categories. In addition, the winning essays will be featured on the Lilac Bloomsday Association website.
2019 Winners:
Click the link below to read each winning essay!